Wild Food Day Retreat
Saturday 9th July
10am – 4pm
£65
Dartington Estate
Led by professional forager Myrtle Cooper
Follow the song of the wild to a day amongst plants, just for you.
This course is an invitation to take a pause from busy lives, to come back into connection with yourself, held and supported by wild plants and trees and the ancient practice of foraging.
You will be guided through relaxing ways to become fully present in your surroundings, tuning into the plant world with the senses our ancestors used to thrive and survive.
We'll explore deep woodland, meadows & hedgerows teeming with life, gathering plants and learning about their gifts of food and medicine, and diving into deeper connection with the plant realm.
Our woodland camp for the day is the Glade, nestled in the heart of the beautiful Dartington estate.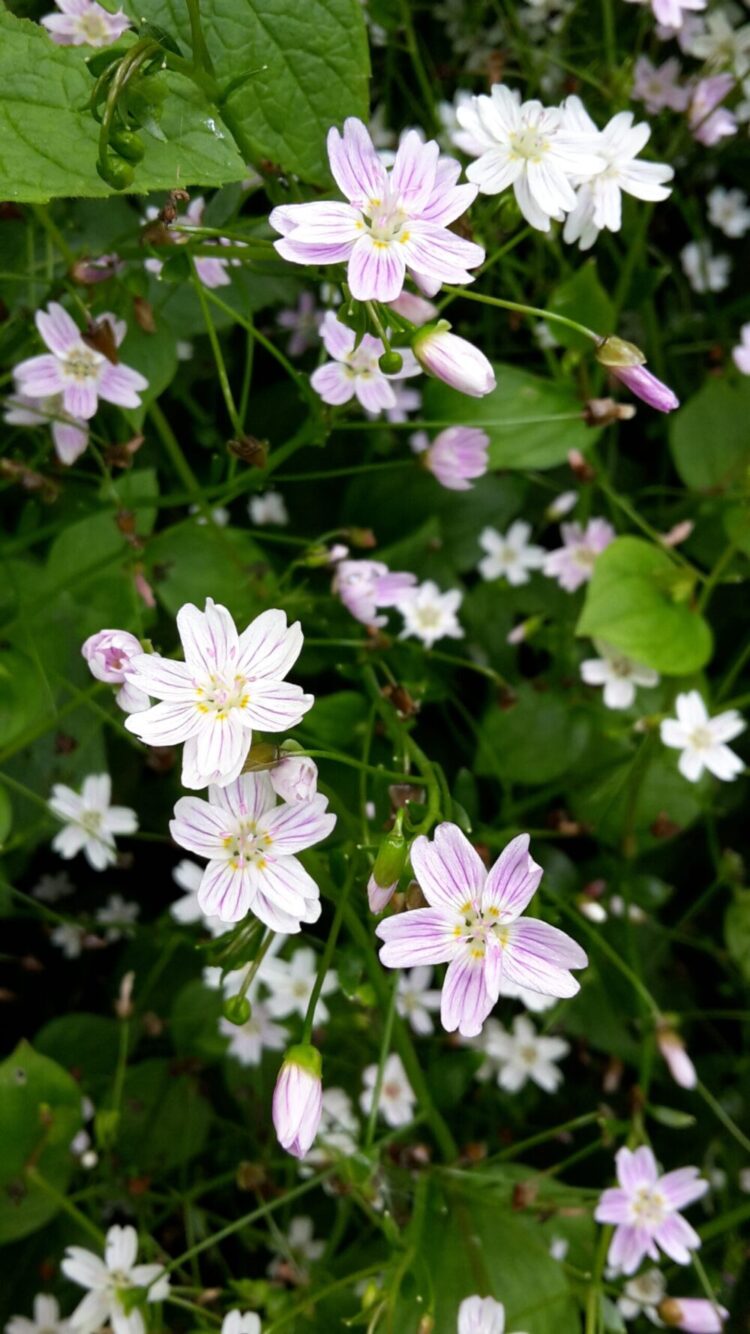 "
You will learn:
How to correctly identify seasonal wild edible and poisonous plants

How to prepare simple wild food recipes and introduce plants in your life in simple ways


About plant folklore and historical uses

How to work with the senses to understand the medicinal properties of plants

About plant intelligence and communication


How foraging practice contributes to wellness
This course is for you if:
You would benefit from spending a gentle day immersed in the woods

You wish to learn how to forage safely and sustainably

You are completely new to foraging, or

You wish to deepen your knowledge of wild plants and foraging


You wish to deepen connection your to the natural world

I just wanted to drop you an email to say thank you so much for today. Both me and my mum had a wonderful day and found it both inspiring and calming to be out in nature listening to your incredible knowledge
Previous feedback from woodland retreats:
"I just wanted to drop you an email to say thank you so much for today. Both me and my mum had a wonderful day and found it both inspiring and calming to be out in nature listening to your incredible knowledge" Jo
"This work you are holding is so important more now than ever. You are telling the ancient
stories of our ancestors of our land of our natural world that we have long forgotten. That
need to be gently retold in the way you are introducing us back to our wild woodland friends
that wait patiently, ever ready to meet us again. Thank you. I will tell these stories to my
children. You have inspired me to return to what I love what sustains me. You have given me
a path back. So thank you. I am grateful and excited and open to the wonders of the wood." Katy

 Cost
Inclusive of plentiful wild refreshments & snacks
Please bring your own lunch to supplement these
£65 – Supporting Rate – covers the full costs of putting on the course
If cost is a barrier for you, be in touch if you'd like to apply for one of the bursary places available
Suitable for ages 16+