Befriending Nettle – Foraging & Cordage Making
Saturday 22nd July
10am – 4.30pm
Dartington Estate
Led by Myrtle Cooper, Wild & Curious Foraging & Emma Capper, Creative Journeys in Nature
Experience deep relaxation on a rural retreat, where plants meet craft in a day of craft, foraging and folklore.
Have you ever wondered what stories the humble nettle has to tell? What wisdom, medicine and materials are offered by nettle and their plant friends?
 Learn how to harvest and make cordage with this wild and ubiquitous material, as we uncover the indigenous roots of nettle and rediscover her place in our lives. 
 Join us on a sensory journey of foraging, folklore and cordage in this hands on experience that connects us to the heart and lifeworld of nettle.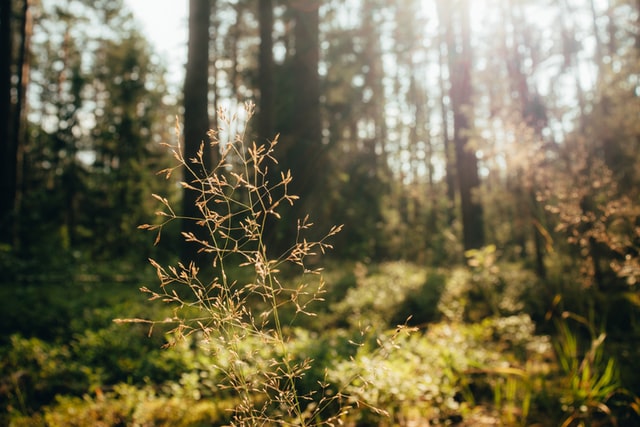 Nettle has no doubt been woven into your life; perhaps childhood memories of countryside adventures involving stinging encounters, and learning the lore of nettle's plant neighbour; dock.
The tradition of making cordage and material with nettle goes back thousands of years, and this plant, beloved by many, bane of gardeners, offers us food and medicine, craft materials, and powerful lessons about adaptation and a modern indigeny.
This course is for you if:
You would benefit from spending a gentle day immersed in the woods

You wish to develop your knowledge of foraging and folklore

You would like to learn hands on the principles of cordage making


You wish to deepen your connection to the natural world

You would benefit from learning nature based techniques for relaxation and wellbeing
Cost
£85 – Includes plenty of handcrafted wild refreshments