Estuary & Saltmarsh Foraging Walks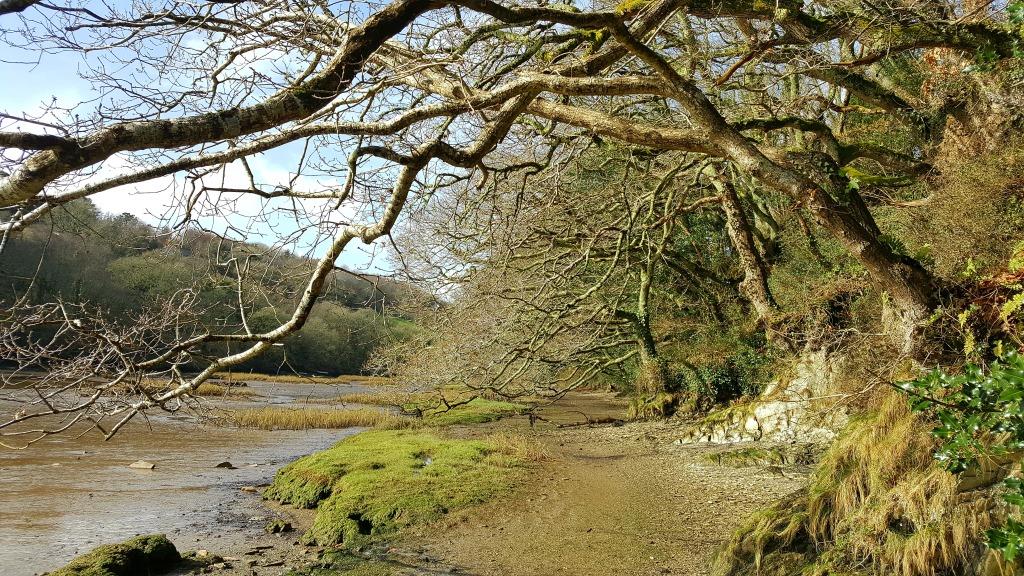 Join a estuary wild food exploration to meet and learn about common wild edible plants found in estuaries and salt marshes, and the nearby wooded inland and hedgerows. Estuaries are home to some of the most succulent, flavour filled and fascinating plants – adapted to living both in and out of the sea…a truly unique sensory collection awaits you down by the water.
We walk with the tide, and consequently start times vary, and these explorations are up to three hours long. Along the way we'll pause and share a wild brew and some handmade wild tasters prepared from the plants we will be meeting.
These courses require a moderate degree of fitness, they may be up to 3 miles long over hilly and slightly uneven, beautiful ground.
Estuary Foraging Walk - Sat 17th June
Location: Within 30 minutes of Totnes, Devon (Location revealed after booking, not accessible by public transport)
Time: 10.30am – 1.30pm
Cost:  £35
Estuary & Hedgerow/Woodland Foraging Walk - Sat 15th July
Location: Within 30 minutes of Totnes, Devon (Location revealed after booking, not accessible by public transport)
Time: 10am – 1pm
Cost:  £35
Click here to see booking terms and conditions